The Best Displays For Your Meeting Room
Find Your Ideal Homeworking Monitor
Displays For Huddle Spaces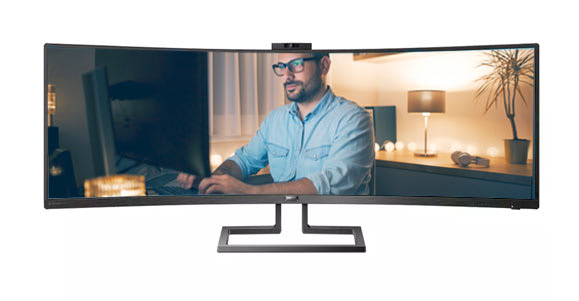 HOMEWORKING DISPLAYS
See and do MORE
Working on a laptop with a 15" screen might be acceptable for short periods of time, but if you're planning to spend long extended periods in your home office, then you really should be considering a larger dedicated monitor.
MEETING ROOM DISPLAYS
Impactful. Innovative. Hassle Free
Finding the right large format display for use in an office depends on a number of factors, we have carefully selected a list of specialist office displays based on image quality and features for all budgets.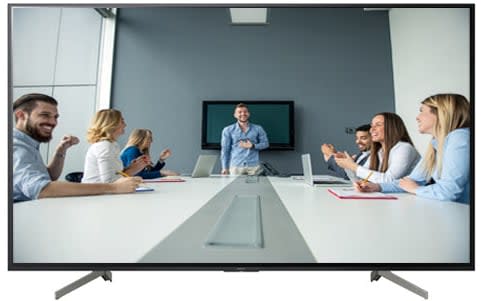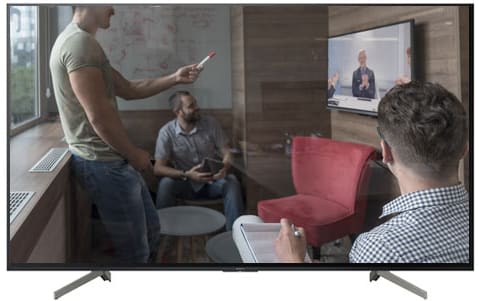 HUDDLE ROOM DISPLAYS
DELIVER impact and clarity
Huddle rooms are becoming a popular addition to modern working space. Perfect for small groups to brainstorm or just touch base. We have carefully selected a range of displays tailored for use in huddle rooms or spaces.
RECEPTION AREA DISPLAYS
HEAD TURNING CLARITY
Due to generally high ambient light levels, reception areas can be tricky environments to get across your content in an impactful and engaging way. We have selected a range of displays for to give your content real impact.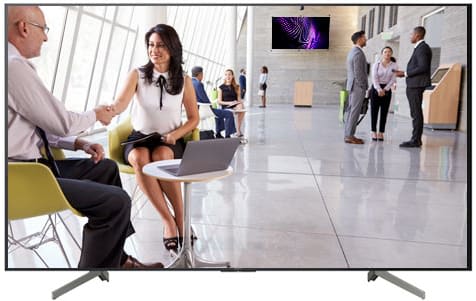 MORE CATEGORIES
Find Your Perfect DISPLAY
Talk to our experts 0800 073 0833
ACCESSORIES
Complete your set up
We have handpicked the best selection from all the major brands