The Best Touchscreens For Your Meeting Room
Find Your Ideal Huddle Space Touchscreen
Touchscreens For Education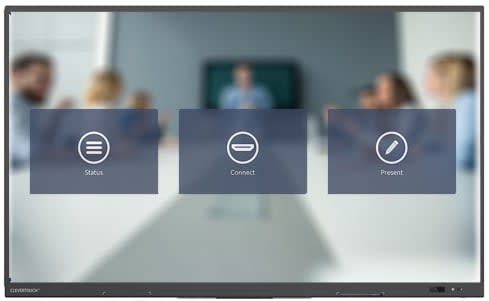 MEETING ROOM TOUCHSCREENS
BE PART OF THE MEETING
Interactive touchscreens let you collaborate like never before. Incredibly smooth and natural touchscreen handwriting experience, upgradeable slot-in PC options, and hardware-based authentication, touchscreens offer a secure and future-proof digital whiteboarding solution for your meeting room.
HUDDLE SPACE TOUCHSCREENS
INSPIRE COLLABORATION
Huddle spaces provide a flexible approach to getting work done in a less formal environment, perfect for impromptu meetings or brainstorming. We have hand picked a selection of touchscreens ideal for such spaces.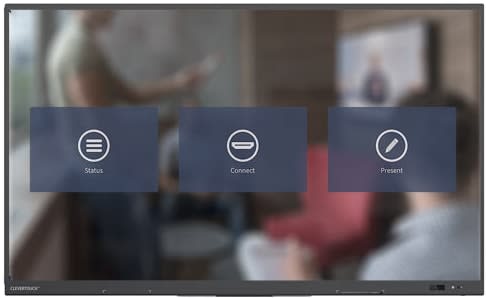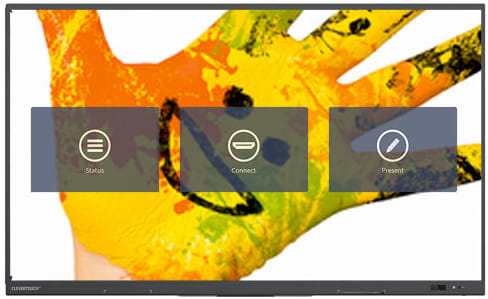 EDUCATION TOUCHSCREENS
Engage the new school
Deliver technology rich lessons for 21st century classrooms. Touchscreens allow multiple users write, edit, and draw onscreen. Inspire students and make learning more fun.
ALL TOUCHSCREENS
ALL IN ONE PLACE
A complete listing of all current touchscreens.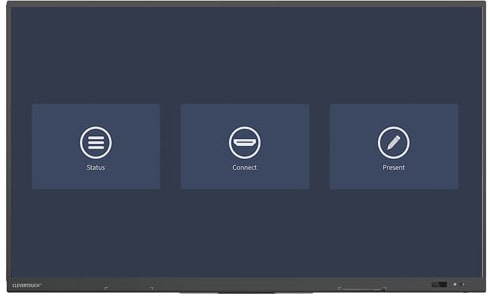 MORE CATEGORIES
Find Your Perfect touchscreen
Talk to our experts 0800 073 0833
ACCESSORIES
Complete your set up
We have handpicked the best selection from all the major brands